Look around. What doesn't work for you anymore?
What are you tired of seeing? Are you ready to freshen up your home?
Are you overwhelmed with too many choices?
Do you need help renovating your project?
I'll explore your style, color preferences, lifestyle, how you plan to use the space, and how to achieve that within your budget. Every project begins with an in-home consultation. Click on the options below for more details on how to get started!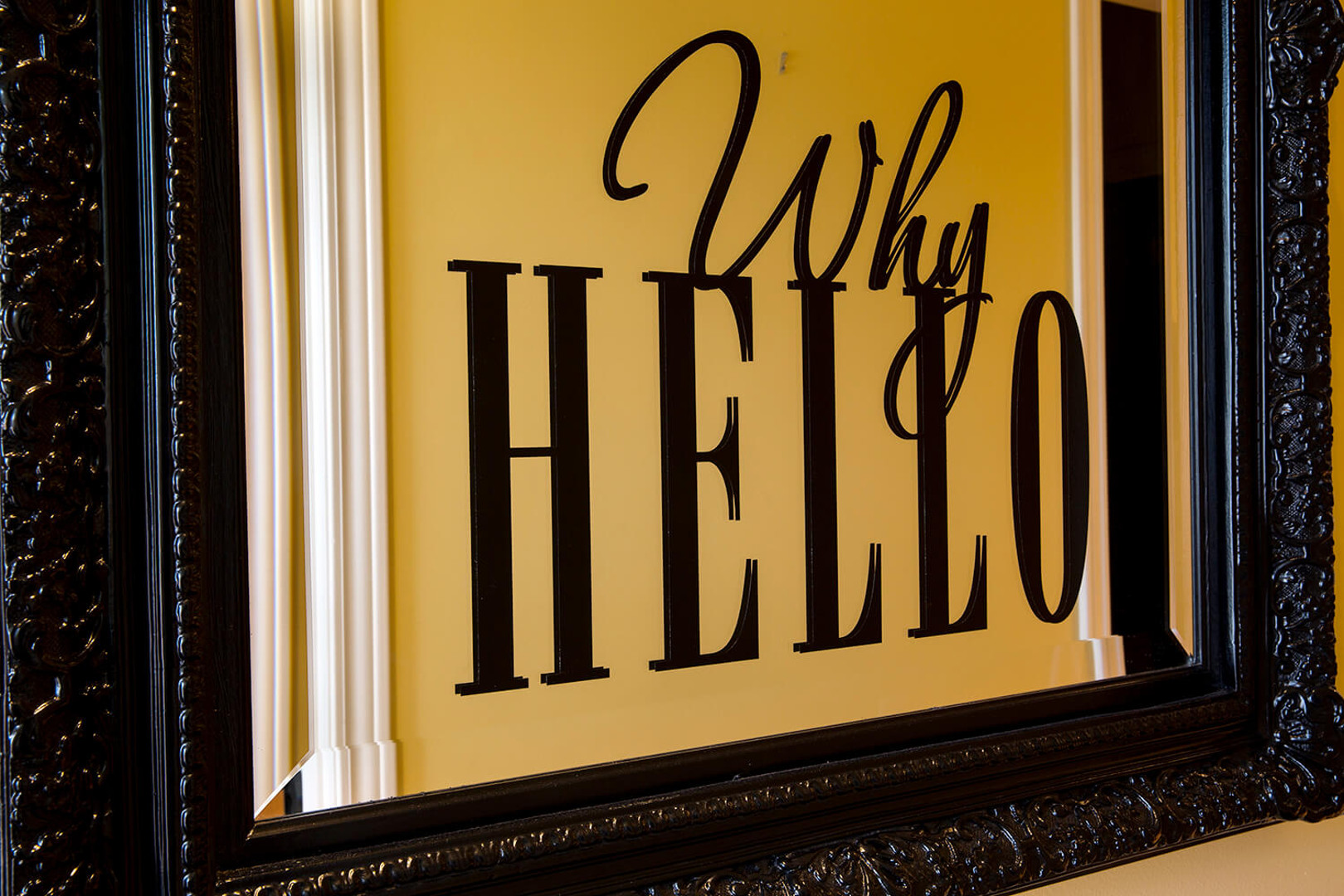 Services
Expand each to see detailed information on my various services
Pick My Brain Consultation + Color
$300
Have you been thinking about freshening up a room or your entire home? Maybe you've saved some pictures, created some Pinterest boards, but don't know where to start of what it will cost. Not sure how it will all come together and flow?
I can help! During the "pick my brain" consultation, you will get all my knowledge (and even mistakes) I have learned over the last 24 years. When you schedule this consultation with me, we'll walk through your home together and I will make recommendations for improving each room. Think of it as a decorating crash course. You can take notes or even record our conversation.
I'll also get to know your needs and style through a series of questions that will help me understand your vision for each room and how you plan to use the space. Before our visit, I'll have you fill out a short survey,
You'll save money, time and frustration because you'll make the right decisions the first time. I'll recommend pieces, accessories and even paint colors based on your personal style and design goals.
At our session, you'll get a report with:
Ideas for working within your budget
Recommendations can include furniture, lighting, flooring, window treatments, paint colors, artwork or anything else you need to start making your renovations.
Actual paint color recommendations along with a Pinterest (board) demonstrating ideas we discussed
A plan of action if you need to work in phases to update the space
Please note: This consultation is up to 2 hours and anything after the 2 hours will be $150/hr. The consultation does not include any physical design work such as re-arranging furniture or styling. After the consultation we can discuss any future design services needed to meet your budget.
What my customers are saying:

"We thought it would be nice to have the help, but had NO idea how much time, effort, expense and stress she would save us! With her experience and great eye, we were able to pick out a gorgeous paint pallet for the whole house, granite tops, ideas on lighting, hardware and other touches that we didn't think of." -Jim & Nancy
Renovate with a Design Pro
 $300 -  If you decide not to use me after I have bid the job, then there will be a $500 fee for design time, plans and bids.
Yes, this designer can also be your project manager! With 20+ years of building experience, I can get it all done with my team of skilled tradesmen, fabricators, and installers.
Prior to our meeting, I will need to learn a little more about you and your project. Please click here for a short survey.
This option includes all of the services of a color & design consultation plus:
Shopping trips to choose materials, paint, furniture, accessories and other items needed
Bidding the job with the finishes we choose together, so you get an accurate bid.
Ensuring that all design features are translated to subcontractors
Managing all of the decisions to keep your project on time
Ensuring that all materials and subcontractors (Carpenters, cabinet fabricators, HVAC, electricians, countertop installers, plumber, etc.) arrive on time.
Ensuring all subcontractors are performing to your specifications and keeping the timeline.
Handling daily issues and questions that arise during the construction process
Color Consultation - Color ONLY
$150/hr
Ahhh…that perfect elusive paint color palette!  Do you have paint paralysis? Maybe you have no idea what will work, or you know what colors you like, you have dozens of paint chips, watched HGTV, and browsed HOUZZ and Pinterest for hours, but you still can't commit. It's a little overwhelming.
As a certified True Color Expert, I will bring a full set of paint boards to your home and together we'll look at room flow, tones of existing fixed elements such as flooring, furniture, cabinetry, and select the perfect paint to complement these elements and tie it all together.
At the end of our consultation you'll have a clear direction along with specific wall color recommendations for your project.
New Construction Home
Price is based on house sq.ft.
Building a house or doing a full renovation is a big exciting project, you don't have to work around anyone else's bad choices and you certainly don't want to make any that you will regret. You want to make sure that all your finishes and colours are just perfect and that you will love your home for years to come.
Each selection influences the next, it can get quite overwhelming, and you definitely want to avoid clashing undertones and bossy finishes.
I have helped thousands of homeowners create their own custom classic and timeless home and I would love to offer my experience and expertise to you too.
This Package includes:
Hardwood floor colour
Kitchen countertop colour including backsplash
White or cream foundation palette
Paint Colours
Hardware suggestion and colour
Lighting – Kitchen island pendant lights, chandelier suggestion and bathroom lighting
Overall critique of kitchen plan and elevations
Look and feel of fireplace (this will be an inspiration image that you can work from)
Look and feel of 2 or 3 bathrooms. (this will be an inspiration image that you can work from)
What my customers are saying:

"Paula figured out very early on that I needed my selections narrowed down to help make my decisions on my new home. She helped keep the project manageable because I work and have three kids with crazy schedules. She thought about my family's needs now, and as they grow because we plan on being in this house a long time! Her contacts made it easier and she took the time to explain things and went above and beyond working with us on getting the plan just right. We had no clue as to what we needed when we started, from a design perspective and she guided us the whole way. She helped me choose everything from fixtures to paint colors!" -Traci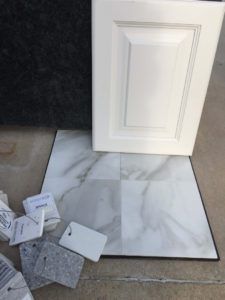 A la Carte Services, Looking for something specific
$150 per hour (min. 2 hours) Note: This option is only used to add on after original consultation
Sometimes you just need a professional opinion, or a little help making a decision. Whether you're installing a backsplash or choosing flooring, I can help you make the right decision based on your budget, style preference and goals for the space.
Interior finishes (flooring, carpet, tile, wood, stone)
Exterior finishes (brick, siding, roofing, entrances, doors)
Furniture arrangement (existing or new furniture)
Paint color selection (interior and exterior)
Accessorizing (shopping, selecting and placing, existing or new)
Choosing, framing and hanging artwork (yours or new)
Wallpaper selection (Online or in-store shopping)
Window treatments (fabric, weight, color, style and type)
Furniture and fabric (shopping and selecting style, color, fabric, type)
Kitchen counters and cabinets (designing and shopping)
Kitchen tile and backsplash (selecting materials, color, design)
Plumbing fixtures (bathrooms, kitchens, laundry rooms)
Electric and lighting placements (recessed, hanging and table lights)
Staging to Sell
$1,350
Whether you're a homeowner getting ready to sell or a real estate agent working with a client, you want to present a home in its best possible light. A well-staged home sells 3 times faster and for 6-17% more. Further, realtors are more likely to show a house that looks move-in ready.
2 hour in home consultation - touring the home from curb to the backyard, educating homeowner about maintaining the home while it's on the market. Including:
 Choosing color palette

Up to 3 hours shopping for additional accessories and accents. Shopping items not included

Up to 4 hours of de-cluttering, organizing and styling